Word-of-mouth will always be the number one way to get client referrals. People trust the people that they know, but what happens if they don't know someone who has done business with your company?
They turn to online reviews. In fact, 74% of consumers say that online reviews help them trust a business more. It is important to encourage your customers to give honest feedback. An honest review is imperative for establishing trust and becoming a recommended company on review sites.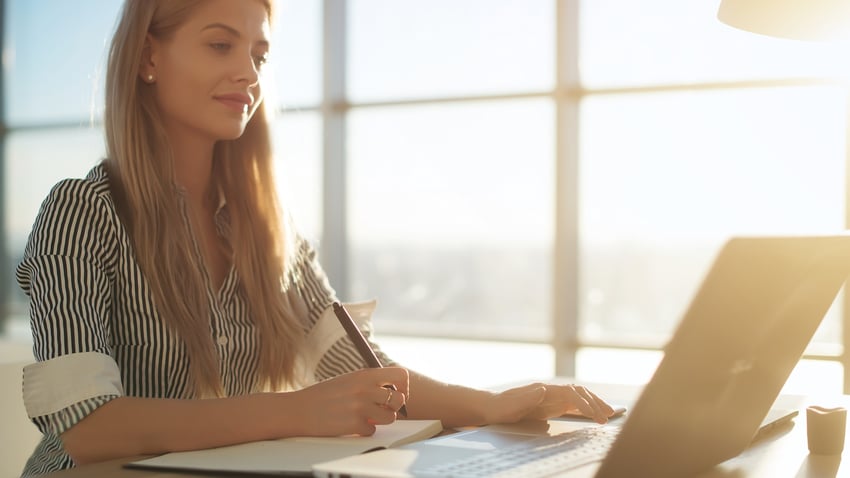 Here are 3 extremely reliable ways to get your happy customers to write reviews for you.
1. Ask! And Then Ask Again
It's typically pretty hard to get something unless you ask for it.
According to a recent survey, 70% of customers will write a review if they are asked. So the only thing left to do is make it easy on your customers to write reviews for you. With an effective branded app marketing (BAM) strategy, you can take the heavy-lifting of writing a review out of the equation.
Furthermore, make sure asking for customer reviews is a consistent part of your marketing strategy, because 73% of consumers think that reviews older than 3 months are no longer relevant.
2. Offer a Discount
When most businesses reward customers for reviews, they often choose to offer a discount for a review. It's easy and does not take a lot of preparation work. All the customer has to do is write the review or give feedback, and receive a discount the next time they purchase.
If you offer a maintenance service, or other additional products or services, take an opportunity to (1) add more value to your customer while (2) generating a positive online review which will influence someone else who is researching your company to do business with you.
3. Give Cash Rewards
With the right BAM strategy, giving cash rewards is easy and effective. Every customer loves to receive a discount, but we all know is "cash is king".
In order to operate a robust customer rewards program, make sure that distributing cash rewards directly to customers is an automated process. This will make your life so much easier. Plus, reducing the time between the online review and rewards receipt for your customers will build brand-loyalty.
When encouraging customers to write reviews, it is important to use neutral words, like "We would love to see what you thought of your experience on Yelp!" or "Rating us on Facebook will really help us to build our online credibility." These ways are more effective than asking for a five-star rating, which can make a customer feel unnecessarily obligated.
Getting your customers to write reviews and send you referrals should be easy, especially with the right branded app marketing strategy.