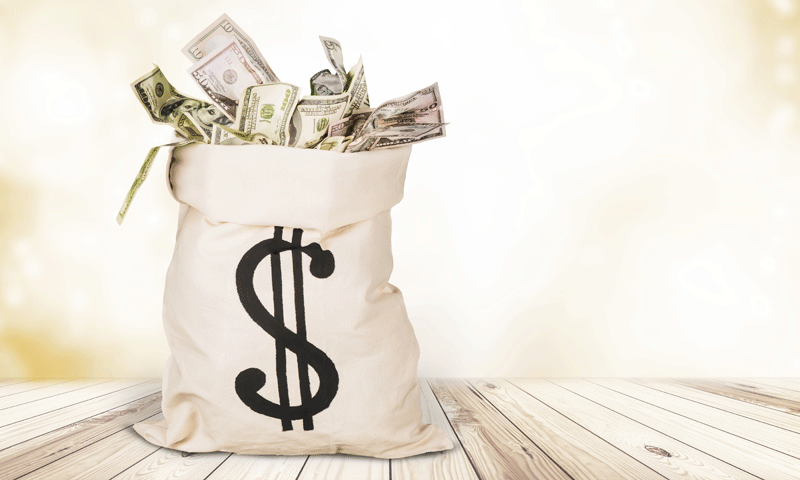 Bringing in high quality leads can be a major struggle for businesses. In fact, 63% of companies surveyed reported that generating leads is their top marketing challenge. One way that many businesses have found to bring in quality leads is through customer referrals. Customer referrals can result in high quality leads because people trust personal recommendations and often seek them out when thinking about a big purchase. When it comes to customer referrals you should be looking for quality over quantity to maximize the likelihood of turning those referrals into customers. But, how do you get your customers to provide you with quality referrals? Are incentives the best and only way to receive quality referrals? Incentives are important but they are only one part of a bigger plan to bring in quality referrals. Creating a system where your current and past customers provide you with high quality referrals does not have to be complicated. If you ask for referrals, make it easy to provide those referrals, and give incentives in return for referrals you dramatically increase your likelihood of receiving quality referrals.
Ask for referrals
This first step may seem obvious but it requires some effort to do well. There is no way for customers to know that you would like referrals from them unless you ask. The thing to remember is that there are several points of contact within your company. Your customers may interact with a number of different team members throughout the purchasing process. For example, if you have a solar company your average customer may interact with a receptionist, sales person, and installer at different times. Do each of these people know to mention your customer referral program? Can they explain how customers can provide referrals? It is essential to the success of your customer referral program that you educate all of your team members about it and get them on board.
Make it easy to provide referrals
In order to receive quality referrals from your customers you need to make the process as simple as possible. Remove any barriers that may discourage people from engaging in the referral process. The easier things are for your customers the more likely they are to recommend your company to others. One way to make the referral process easy for customers is to provide a mobile app for your referral program. People are using their mobile devices more and more-an average of five hours per day-which means that for the majority of people the easiest way to provide you with a referral is from their device. You can have an app designed for your customer referral program and encourage your customers to download it and use it to provide referrals.
Give your customers incentives for providing referrals
Offering incentives in return for referrals is a great way to encourage your customer to provide quality referrals. You can offer different levels of incentives based off of the quality of the referral. For example, you can offer one type of incentive for a referral that results in a meeting with a sales person and another incentive when that referral turns into a paying customer. This will encourage your customers to consider the quality of the referrals before they provide them. The end result will be that you receive quality referrals that turn into paying customers at a higher rate than most of your other lead sources.
Incentives are a great way to encourage your customers to provide quality referrals. But, it is important to remember that an amazing incentive plan will not work unless your customers know it exists. Get the word out about your incentive plan by teaching every member of your team how to ask for referrals. Then, make it simple for you customers to provide referrals and you will start seeing the quality leads come in.