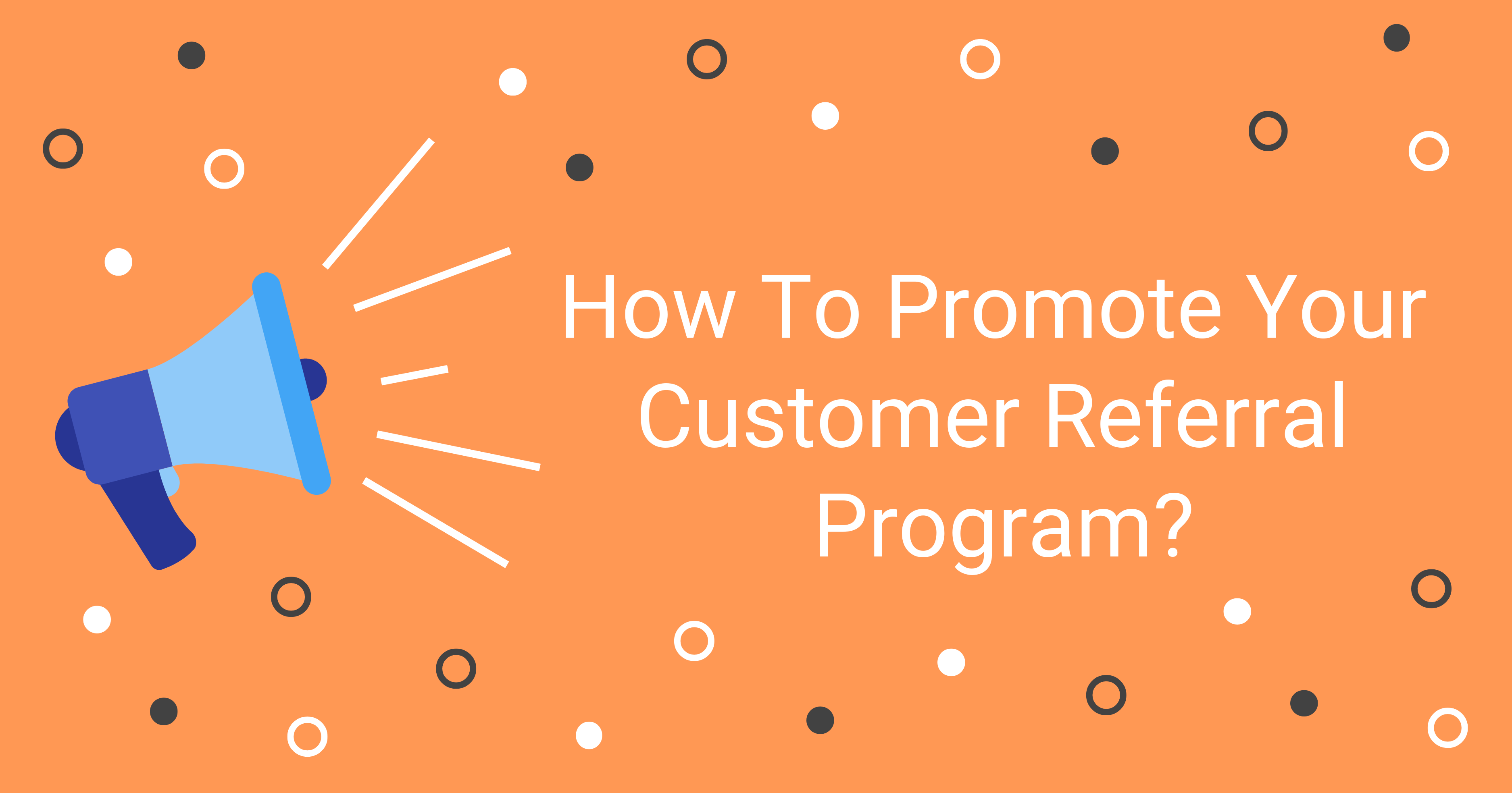 An easy way to grow your business is to sell something else to an existing, happy customer. They have already bought; they value what they bought, and they value how you treat them, so they good prospects for another purchase.
Some businesses, though, do not continue to sell over and over to an existing customer: a solar panel company for example won't sell another complete system to an existing customer. But those customers still want to, and still can, help you grow your business. How can they do that? By referring family and friends. They value what they bought and how you treat them, so they are perfect advocates to help you sell more to people they know.
1) Social Media
Everyone (OK, almost everyone) uses social media. People are on Facebook, LinkedIn, YouTube, Twitter and the list is endless. We 'Friend' and 'Follow' people we know and even people we don't; and share as much about our lives as we can.
So, it makes sense to encourage our customers to share things about their purchase experience, besides being an effective business tool: 55% of consumers report buying products online after stumbling across them on social media.
A great referral program does just that: gives the customers the opportunity to write a positive review about their experience and share their experience on social media, all within the app.
2) In-App Messaging
Communicating with customers throughout the referral process is important to help them feel valued, and it's an effective marketing tool since 90% of text messages are read within 3 minutes. Sending In-App Messages with news, updates and thank you messages will keep you in touch with those customers and put your company in the top of their mind. With Get The Referral platform you can send individual and list messages, with a template or customized content and track actions from them.
3) Promote beyond your current customer list
Remember that everyone can be a brand advocate, not only your new customers. Your employee's social circle, old customers and even a person you met for reasons other than business can be introduced to your company and refer friends. When you implement an easy and quick process, such as the app, you make sure you don't miss any opportunity to introduce your brand and have new leads.
A successful referral program is effective by delivering new business for little cost. Call us today to learn how our mobile app can help you increase your sales!