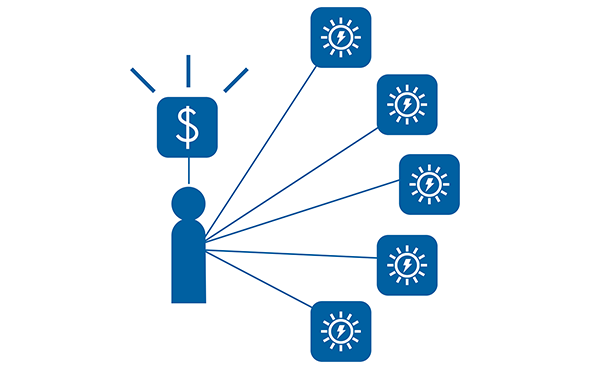 Learn how we fit your business and how you can increase referrals through the use of our referral marketing program.
Some questions you might ask:
Can you accept referrals?
Can you reward your customers for referrals?
Do you have sales reps that meet clients in the field?
Does your business currently receive referrals from customers?
Do you find that others are consistently referring your business?
Do you find that you get new business from referring customers?
Based off Referral Marketing
GetTheReferral.com works best for companies that have a steady customer base. The more customers that you have, the more referrals that you can bring in. Whether they are current or past customers, they have the ability to refer your business and you want to snag those referrals. If you have sales reps, they will lead the charge. Every time a sales rep meets with a potential customer they can sign them up to become a Reffiliate.
We can offer a quick and easy way for Reffiliates to refer your business. Through the use of our GetTheReferral.com App, your Reffiliates will be able to refer your business on the spot, you'll be alerted right away that you have a new referral, so that you can follow up on it. Learn how the App and Dashboard work.
We work with all types of businesses, including energy, finance, health, technology and more. If you think we might be a good fit for your business, schedule a demo with us today!