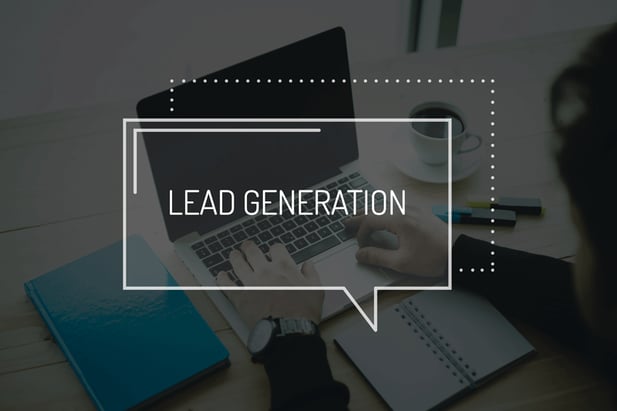 When you are on the hunt for quality leads for your solar company it can be difficult to determine where to focus your efforts. Ideally, you will focus your efforts on the lead generation tactics that give you the best return on your investment. But, how do you know which of those efforts will pay off with high quality leads? You can start by focusing on lead generation efforts that have the highest likelihood of bringing in qualified leads. Two of the main ways to do this is to gain referrals from your current customers and to attract potential leads with your website and other online activity.
Focus your efforts on gaining referrals from customers
There are several advantages to focusing some of your lead generation efforts on customer referrals. When a customer provides you with a lead it is because they believe that person has an interest in or need for solar panels. When you have a lead that is interested in what you have to offer the likelihood of converting that lead is much higher. In addition, when customers provide referrals it means that they have recommended your services to the friend or family member who they referred. This is a major benefit to your lead generation efforts because people trust the recommendations of friends and family more than any other type of marketing. In fact, 90% of people surveyed by Nielsen stated that they trust recommendations from people they know. The research also shows that a word of mouth recommendation drives sales at least five times more than traditional types of paid advertising. And, for purchases that require a high level of consideration-such as solar panels-word of mouth has an even bigger impact. When you consider all of these facts together it becomes clear that customer referrals are one of the elements on which you should focus your lead generation efforts.
Focus your efforts on attracting customers with your website and online activity
There is no denying that people are looking online to learn about the companies and products they are considering. This makes it essential for you to have an online presence for your solar company so potential customers can find you. One way to establish a presence online is to put relevant and helpful information on your website. You can do this by positing blogs, eBooks, and customer reviews. The blogs and eBooks you post should be on topics that potential customers would be interested in-you can start by answering frequently asked questions with your blogs. Posting consumer reviews and/or allowing customers to write reviews on your website or social media can also help you find qualified leads. Seventy percent of people surveyed stated that they trust consumer reviews that are posted online. Making blogs, eBooks, and consumer opinions available online will help attract potential customers to your website. The other element you can use to attract customers online is social media. Across all age groups, over 60% of US adults use some type of social media. When you break it down further you find that over 80% of adults between the ages of 18 and 49 use some type of social media. Since such a large percentage of the population uses social media it is important to meet potential customers where they are and develop an active presence on social media. When you focus some of your lead generation efforts online you have the potential to reach a large pool of potential customers.
Sixty-three percent of companies list generating leads as their top marketing challenge. If your company falls into this category then it is essential that you focus your lead generation efforts on the areas that have the biggest potential for providing high quality leads. Customer referrals and a strong online presence are two of the areas where you can focus your efforts to generate high quality leads for your solar company.