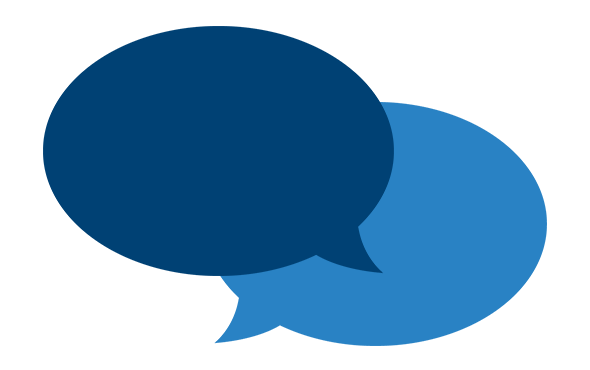 Do you currently rely on word of mouth
or referrals to gain new business?
Did you know?
• 65% of a company's new business is from referrals - New York Times
• Customers are 4 times more likely to buy when referred by a friend - Nielsen
• A referred customer spends 13.2% more than a non-referred customer – Journal of Marketing
GetTheReferral.com is your solution to increase referral marketing
But how do you get referrals? How do you track them? And how do you reward those that make a referral? GetTheReferral.com offers solutions to these questions and more. Learn how the App and Dashboard work.
What makes our referral program different from other referral programs?
It's our easy to use App. Making a referral can happen anytime and anywhere and your Reffiliates (learn more about Reffiliates) can take action at that very moment. This eliminates the chance for a delay, which could end in a lost lead.
Why should your company sign up?
In addition to the App, GetTheReferral.com offers an online customized dashboard that tracks the performance of a referral as it makes it's way from lead to completed sale. You can track your conversion rate, Reffiliate performance, incentive program and more. We include everything you need to manage your referral marketing program.
We've got the perfect plan for your business.
Want to learn more or see a live demo of the product? Schedule a demo or call us at 559.476.1679.
Ready, Get Set... GetTheReferral.com